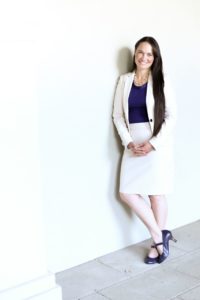 Thank you for your interest in me and my work. Please click on the link below to access my FHEasy Press Kit. If something in it inspires a related idea that would serve you and your audience but is not detailed in the kit, please contact me about it and we'll see what we can do to serve your audience together.
To get a feel for how I come across on radio interviews, here's a short segment I did around Christmas. It focuses on how to keep yourself sane and centered during the chaos of the season.
Here's a longer interview I did with Ed Tyll  around Christmas. We talk about creating family traditions in practical ways.
And here's a Skype interview I did with former Oprah booker, Danette Kubanda. In it we talk about family traditions, including family home evening, scripture study, and dinner.
Save
Save
Save